Our Members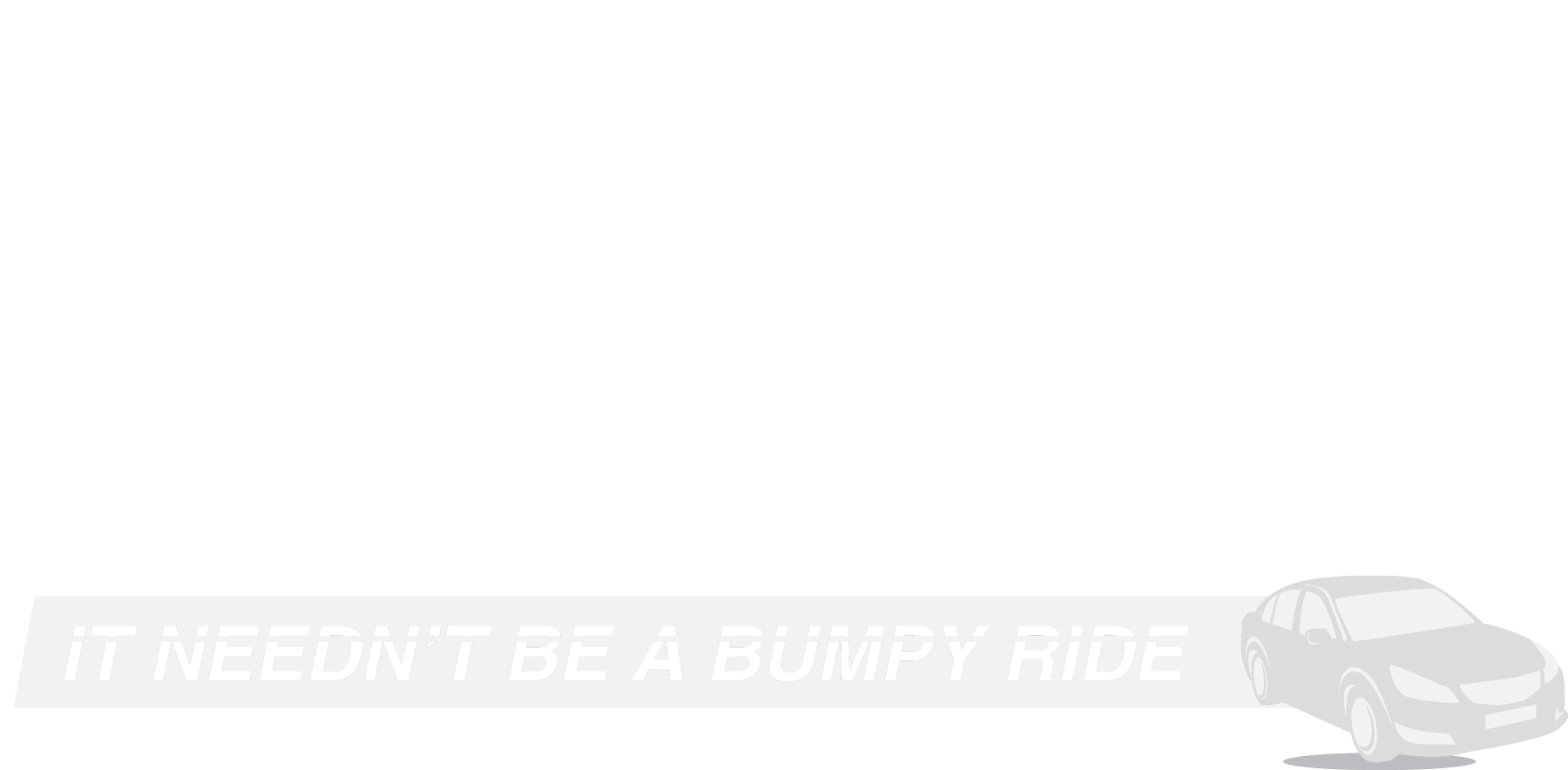 What The
CHO Does
The Credit Hire Organisation (The CHO) is an independent, self-regulated trade body that exists to represent your interests, and the interests of all the credit hire companies (CHCs) that work tirelessly, providing intervention and direct hire services to give customers back their mobility after road traffic accidents.
When a customer experiences a road traffic accident, the knock-on effects can be huge and long-lasting. Loss of a vehicle can cause problems with work, childcare and quality of life. As a CHC, you safeguard the rights of these people to be put back in the position they were in before an accident.
As your trade body, we safeguard your rights.
CHCs make a substantial contribution to the UK's economy, employ thousands of people and help hundreds of thousands of customers each year. But despite the benefits we provide to the country and our customers, our industry can often find itself at odds with regulators, insurers and legislators.
The CHO gives our industry the voice to speak up and speak back. Speaking with a single, stronger voice, the CHCs represented by The CHO are able to drive our industry forwards towards a profitable, successful future.
Along with representing our members across the industry, we also provide you with invaluable information. A secure fraud forum, pooled knowledge on best practices and legal developments, and a self-regulated code of conduct allow us to put
your best interests at the forefront.
Because with The CHO looking out for you, you'll be free to focus on what really matters. Your customers' needs.
Unfortunately we are trade only and cannot help with personal claims.
Who We Are
The CHO is made up of CHCs just like you, along with members of associated industries and sectors.
Born from a merger between the Accident Management Association (AMA) and the National Association of Credit Hire Operators (NACHO), The CHO is an organisation formed by a desire to collaborate.
Notes from the earliest meetings between the groups which would become The CHO stress the importance of co-operation, of smoothing relationships between CHCs and insurers with honest appraisals of what we offer, and of ensuring that the hard and diligent work of members is respected.
It's no coincidence that meetings between The CHO's current committees almost a decade later return to these same themes of collaboration, transparency and diligence. Our meetings may no longer take place in The Boddington and Dragon in Wilmslow, but our vision for our industry hasn't changed since it was first put to paper in 2010.
Our team is filled with experienced representatives who've been elected to their positions by their peers, and who work tirelessly to further the development of our industry.
From running conferences and training sessions through to representing the credit hire industry during GTA negotiations, our team members are committed to helping you to help your clients and customers.
We're proud to introduce our team:
About The Commitee & Our Members
What do
our members

say about us?
The meetings to discuss key topics and providing updates on the industry have been very informative and provide a great networking opportunity
We have been members of the CHO for many years and have found the contribution of the CHO to the industry during this period to be invaluable
They took the time to come to our offices and ask us about our business and the problems that we face on a daily basis.
The CHO offers fantastic networking opportunities as well as being at the forefront of the latest industry developments.
The CHO provides a supportive and friendly service to the industry. Events and conferences are well structured and informative
How To Become A Member?
Be a part of real change in the Credit Hire Industry.
» How To Become A Member
How To Become A Member
Our Principles Define

What We Do
The CHO was set up to give a voice to the most important people in the credit hire industry. The people who form it. All CHCs, large and small should have a say in how the industry is run, how we grow, and how we self-regulate.
The credit hire industry's aim is simple. Our customers look to us in our hour of need. Through no fault of their own, they've experienced an accident and they're worried about how they'll make it to work, get the kids to school, live a normal life without their own car. We offer peace of mind, reassurance, and a return to normality. Our services also support professional drivers, such as taxi drivers and driving instructors, who make their living from driving.
The CHO supports that aim.
Our mission is simple. Look after our members, and give them the tools and the avenues to look after themselves and each other. Our vision is even simpler – a thriving, profitable industry defined by standards we agree to. And our values of collaboration, transparency and pragmatism guide us towards that vision.
Our Objectives
The Objectives of the Association are:
To be the Central representative body of the credit hire sector to the government & other stakeholders
To be a Technical centre providing relevant guidance
To be a Forum for exchange of non-competitive information
To be a Research centre which aggregates statistics to provide sector analysis & market information
To be the recognised trade body acting to promote, support, and champion the UK credit hire sector
To work with other relevant trade associations where there are shared interests & benefits to be gained
Supporting CHCs,
Supporting the Community
The CHO's first commitment is to our members, our associates and to the industry. But every industry body also has a responsibility to the community at large. That's why we're proud to support Cystic Fibrosis Trust.
The Cystic Fibrosis Trust is the only UK charity dedicated to fighting for a life unlimited by cystic fibrosis for everyone affected by the condition. Their mission is to create a world where being born with CF no longer means a lifelong burden of care and an early death, when everyone living with the condition will be able to look forward to a long, healthy life.
Cystic fibrosis (CF) is a life-limiting condition that makes it difficult to breathe, causes vulnerability to infection and restricts your ability to fulfil your ambitions. Medication, physiotherapy and general health all have to be taken into account when planning the simplest activity, and being unwell frequently interferes with work and education.
To learn more about Cystic Fibrosis trust, please click here