Our Members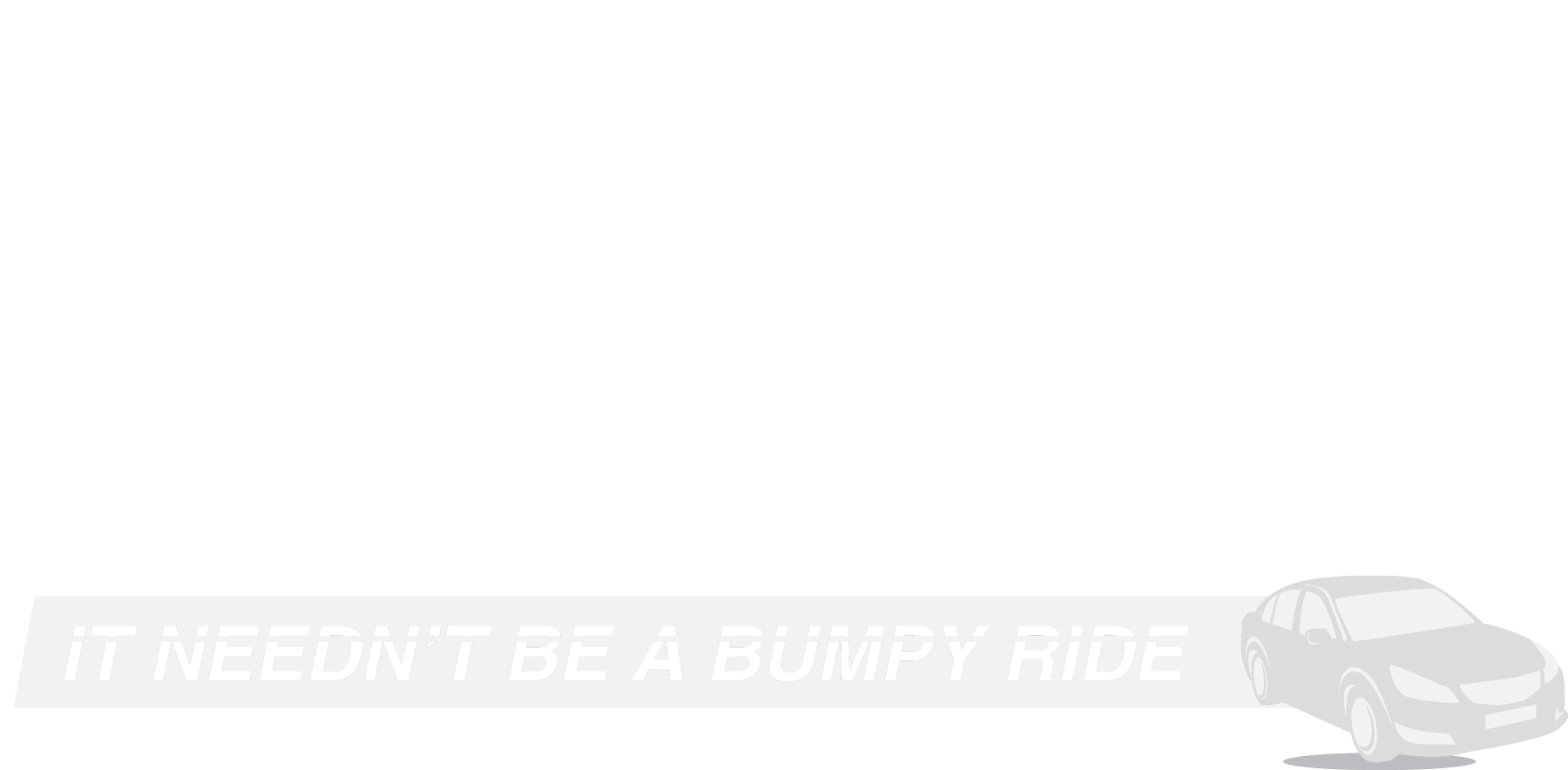 Member

Directory
The CHO's membership isn't limited to credit hire companies. In our directory, you'll find other CHCs along with the partners you'll need for a full end-to-end service; including vehicle recovery experts, barristers, engineers, recruiters and fraud prevention specialists.
Organisation
Representative
Profile
How To Become A Member?
Be a part of real change in the Credit Hire Industry.
» How To Become A Member
How To Become A Member