Our Members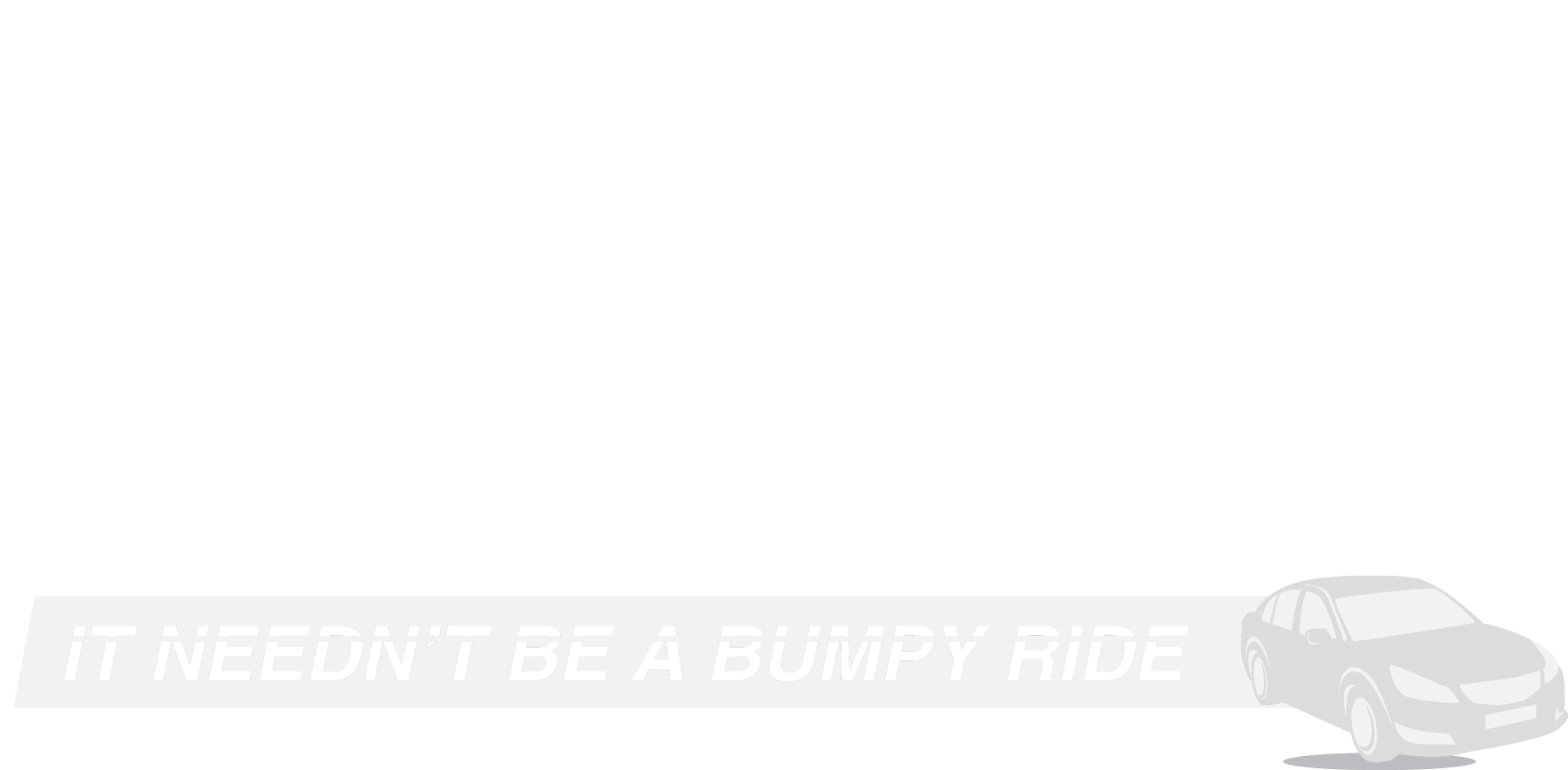 The CHO Speaks for the

UK Credit Hire Industry
Add Your Voice to Ours
The CHO represents the majority of the UK's credit hire companies, providing training, information and support. As our services expand to offer everything from external HR support to networking events, we will make sure you have everything your credit hire business needs to succeed.
Subscription &
Pricing
Joining The CHO is a commitment to improving standards, pooling knowledge and safeguarding our industry. The benefits are priceless, but we keep our rates affordable.
The CHO currently represents a large majority of the UK's billion pound credit hire and credit repair market, but we want to support everyone. If you'd like your voice to be heard as we drive the industry forwards, we'll be happy to welcome you.
From the industry's more established names to those up-and-coming entrants to the marketplace, and every hard-working professional in between, The CHO gives all members of the credit hire industry's voice a chance to be heard. And that commitment to fairness is reflected by our subscription model.
Subscription costs are based on your business' turnover – ensuring that everyone pays their fair share.
We recognise that our members rely on a range of partners, and as such we also happily welcome those companies who deal with CHCs on a daily basis. If you're not a credit hire company but you want your voice to be heard, we'll be happy to welcome you as an associate member.
Full Members
- Cost
| Subscription Cost (Plus VAT) | Based On Turnover |
| --- | --- |
| £1,000 | Under £1million |
| £3,500 | £1m - £4million |
| £6,250 | £4m - £10million |
| £10,000 | £10m -£25million |
| £16,500 | Over £25millon |
Associate Members
- Cost
| Subscription Cost (Plus VAT) | Based On Turnover |
| --- | --- |
| £1,950 | NA |
To discuss becoming a member please contact Matt Rowland on: Matt.Rowland@thecho.co.uk
Please note, terms and conditions apply.
The Benefits of
Joining The CHO
The CHO lets the credit hire industry speak with one voice. It lets you have your say on the way the industry is run and regulated, and it ensures that your opinions are heard. But while our mission is to represent you, as a member you'll also receive a range of benefits that'll help you expand your business.
Stay Informed – CHO members are provided with regular updates on technological improvements, legal cases and the tactics used by insurers. By preparing you for these challenges, The CHO helps you face them head on.
Hone Your Skills – Regional meetings and an annual conference give you the chance to improve your skills and learn from other voices across our industry. A range of training sessions and networking events also help you to forge the links that will power your business' growth.
Protect Your Business – A secure, members-only fraud forum lets you share intelligence and information to help our members protect themselves from fraud. If one member is targeted, you'll all know what happened and how to safeguard yourself in the future.
Pool Knowledge – A secure forum, regularly updated resources, and our annual conference all let you benefit from the knowledge of an entire industry. When we share best practices, systems and processes, we help the whole credit hire industry grow stronger.
Save Money – The CHO keeps a database of trusted associates and partners, many of whom offer discounts and preferred rates to CHO members. If you're looking to streamline your business' expenses, our associate directory is the best place to start.
Drive Real Change – Along with giving us your opinions on how the industry should run, develop and self-regulate, The CHO gives members the chance to become involved in trials and pilot schemes. Your feedback could change the direction of a whole industry.
Become a

CHO Member
We're committed to ensuring that The CHO is open to credit hire companies of all shapes and sizes, along with the partner organisations the credit hire industry relies upon. To request an application form, simply provide us with your contact details using the form below, and we'll be in touch to guide you through the process.
How to Join
Request a copy of our membership application form
Complete and return the form by email
Agree to abide by the terms of our code of conduct
Pay your annual fee as a lump sum or by equal direct debit payments
Membership is open to all CHCs and selected associate companies. Your application will be vetted by our committees, and we'll advise you of our decision as soon as we can.
How To Become A Member?
Be a part of real change in the Credit Hire Industry.
» How To Become A Member
How To Become A Member