Our Members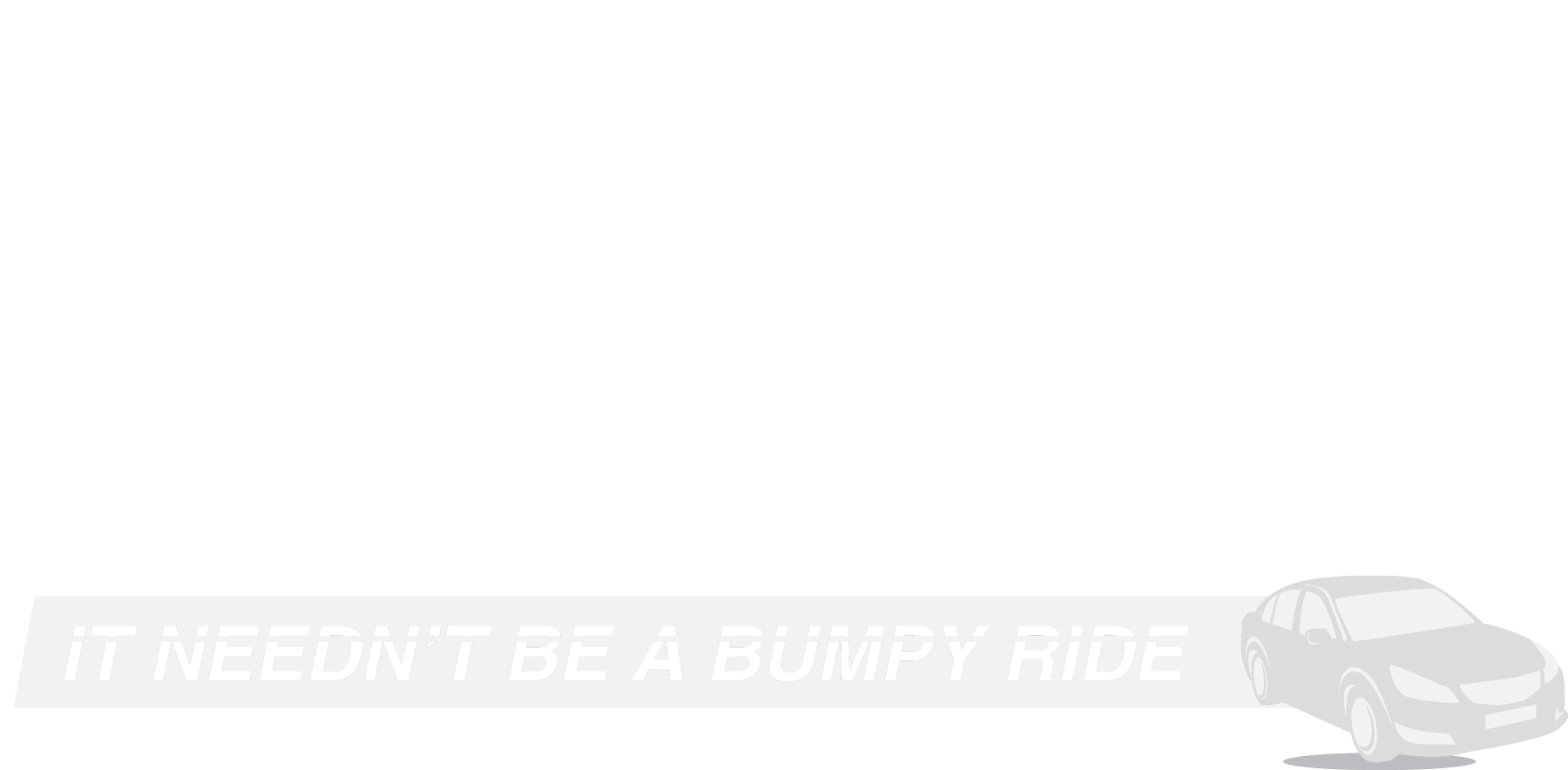 It's more than our job to represent our members and associates. It's our vocation. But we require that all of our members and associates operate according to the following code of conduct. By enforcing this code, we'll ensure that our industry can be trusted to self-regulate for years to come:
The CHO Limited (the "CHO") Code of Conduct (the "Code")
All members must:
Take responsibility – conduct their businesses in accordance with any and all applicable laws and regulations to which they are subject, ensuring that all relevant approvals including Information Commissioner's Office (ICO) and Financial Conduct Authority (FCA) are in place.
Act transparently – with integrity and in such a way that maintains public confidence in the services CHCs provide.
Run their businesses diligently, effectively and in accordance with proper governance and sound financial and risk management principles. Ensure that employees are adequately trained and that a specific person or group of people is responsible for keeping policies, procedures and documentation compliant with good practice, the law or any other regulation to which their business is subject.
Where relevant, take appropriate steps to protect any client money they may handle (eg. customer insurance excesses) and ensure that all returns are promptly filed.
Collaborate to safeguard the industry from fraud. Acknowledge that CHCs, and their referral partners, may be the target of fraud and take appropriate steps to satisfy themselves that each claim is genuine, sharing information to help others avoid fraudulent claims.
Take appropriate steps to ensure that customers understand the nature of the services they provide and respond to customer queries in a timely and appropriate manner. Keep customers informed as to the progress of the settlement of claims and provide appropriate support to customers if claims are disputed.
Treat all customers fairly.
Ensure that the hire vehicles provided to customers are insured, safe, roadworthy and have been adequately maintained.
Submit claims to insurers only after consideration that:

The claim refers to a genuine non-fault accident
The circumstances of the accident and the damage to the vehicle justified the hire of a replacement vehicle
The customer needed a replacement vehicle
The type of vehicle provided or claimed for is reasonable given the circumstances and the law
The length of hire is monitored and that the time in hire is reasonable
That all communication with all parties (including the at fault insurers) is timely and reasonably frequent.
The Executive Committee of the CHO can determine compliance with the code of conduct, and may suspend or terminate any member's membership of the CHO if it honestly believes that any member has breached the Code or brought the integrity of the CHO into disrepute.
Members agree to and accept this process of determination. Where membership is suspended or terminated, members will be notified of such and accept that there will be no refund of subscriptions and that following suspension or termination of their membership, they are not able to use the CHO logos or use any documentation which purports them to be a member of the CHO.
Decisions on compliance are not taken lightly. The Executive Committee will ensure that all decisions are made fairly and honestly, and that they will take into account all of the available evidence. Where possible, we will explore any alternatives to suspensions, including auditing and training, to ensure that members continue to be included in The CHO's mission.