Our Members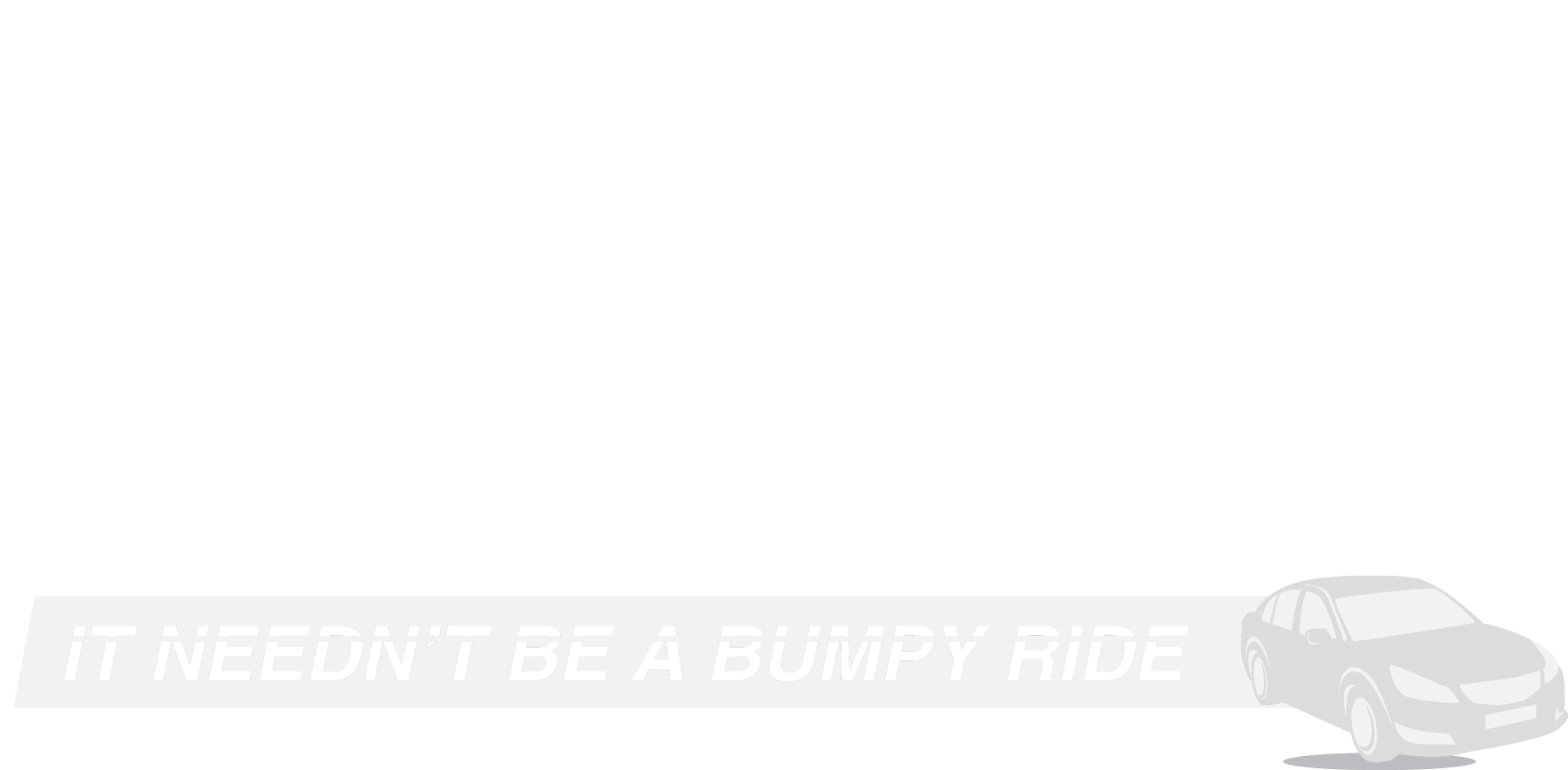 Our
Committees
Our Committees are Powered By Our Members
Each committee member is an experienced professional who puts their time, knowledge and expertise to work for the good of our industry.
Each member of our committees is voted into their position during the annual AGM, ensuring that your CHO representatives are always accountable to you.
The CHO is Guided by Hard-Earned Expertise
The CHO's executive, governance, finance and technical committees guide the CHO's efforts to represent our members' best interests. Each committee is staffed by members who use their time and expertise to speak on behalf of our sector.
Filter
Executive
Governance
Finance
Technical
The CHO Team
Along with our committees, the CHO's day-to-day activities are guided by hard working and passionate professionals who are dedicated to the CHC sector.
Each member of our team draws upon years of hard-earned industry experience. They understand the sector, and they understand the issues and challenges you face.
It's this understanding, along with a commitment to listening to our members, that helps us continue to represent our growing industry.
| Position | Representative |
| --- | --- |
| The Chair | Kirsty McKno |
| Head of Marketing and Business Development | Matt Rowland |
| Head of External Affairs and PR | Ben Welsh |
| Head of Finance and Admin | Emma Reid |
About Us & Our Team